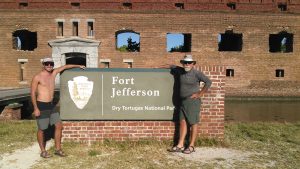 Mahanaim Adventures was founded on a passion for adventure and based on a lifetime of outdoor experience.  Owners Don and Diane Harty trace their passions for the outdoors to childhoods spent camping and hiking with their families. After they married in 1983, they continued exploring the outdoors together.
Over the years they have discovered that outdoor adventures have brought their family closer, even during times when many things tend to pull families and friendships apart. Don and Diane have discovered that there is no age limit to outdoor adventures. They introduced their three children to camping when they were each only a couple of months old.
Now days, Mahanaim Adventure day to day operations are led by both Don and Joseph, along with several excellent guides to lead you on your next adventure.   You will soon discover there is no experience necessary for you to enjoy the outdoor adventure of a lifetime.
Experience and Certifications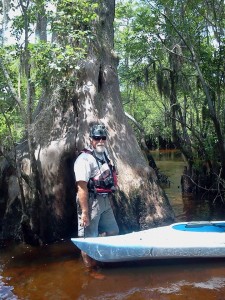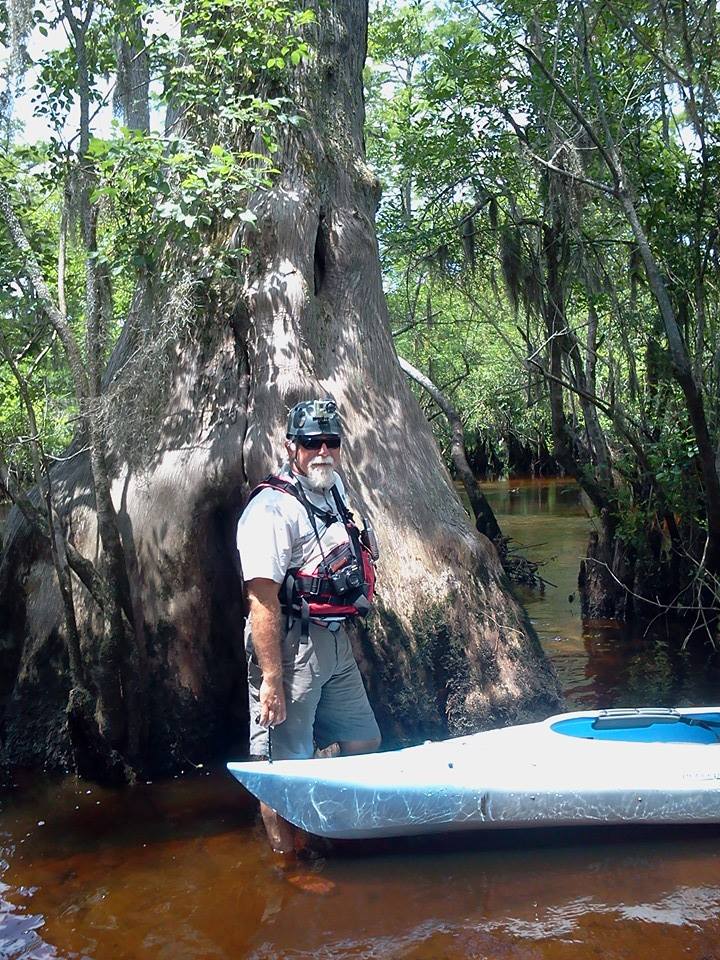 Don has considerable kayaking, backpacking and back-country camping experience, having lead trips for individuals, families and a variety of scout and church groups. He completed his first 50+ mile canoeing adventure at the age of 14. By 15, he had completed 50-mile and 110-mile backpacking trips on the Appalachian Trail.
Don's certifications and experience include:
Boy Scout / Eagle Scout
Boy Scout / Outdoor Leader Skills Instructor
Boy Scout / Lifeguard, Swimming and Water Rescue
Boy Scout & US Coast Guard Paddle Craft Safety and Rescue
Boy Scout / Wood Badge Leadership Training
Boy Scout / National Camp School / COPE's Course Director
Boy Scout / National Camp School / Program Manager
Boy Scout / Wilderness First Aid Instructor
American Red Cross First Aid
American Red Cross CPR
American Heart Association CPR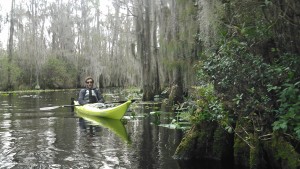 Joseph, is the youngest member of the Harty family.  Already, Joseph has a strong background in kayaking, backpacking, hiking and back-country camping, including cold weather camping (ask him about his first camping trip in snow!).  Joseph has joined his father in leading the day to day operation of the business and hopes someday to take over the reigns of the family business.  Until then, he is preparing to go on a year long mission trip with Adventures in Missions / World Race in January of 2020.  He will be in 11 different counties next year working with different mission orginizations currrently operationg on the ground.
Some of Joseph's training and certificates in the Outdoors:
Boy Scout / Eagle Scout
Boy Scout Life Guard
Boy Scout / COPE Level One Instructor
Boy Scout / Wilderness First Aid Instructor
American Red Cross First Aid
American Red Cross CPR
American Heart Association CPR
Ocean Rescue trained lifeguard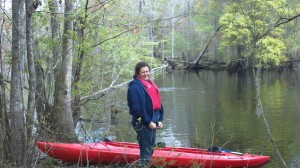 Diane also has extensive experience with kayaking, day hiking and back-country camping. She has led numerous Girl Scout camping trips.  Diane is in charge of all the office operations for Mahanaim Adventures.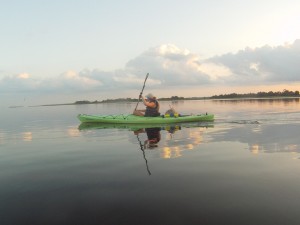 Sarah, the middle daughter of the Harty family.  Sarah still loves the outdoors and enjoys exploring the central part of the state these days.  Sarah also works as full-time critical care paramedic with Carolina Medial Center in Charlotte NC.  When she is home Sarah continues to lead kayaking adventures for us.
Other Member of Out Team! 
Duane Kelly:  Duane has led kayaking advneture with us for the past 10 year.  Duane grew up in upstate New York where he canoed many lakes and rivers.  Duane is an Eagle Scout and still active with a local Scout Troop.  Duane had is wife live in Burgaw, NC.
Brandon Kelly:  Brandon is Duane's son and has worked with us on and on for the past 5 years also  Brandon is an Eagle Scout and spent several summer guiding extended kayaking and canoeing advnetures at the BSA Swamp Base in Lousiania.
Grayson Harris:  Grayson is an rising high school junior at Ashly High School here in Wilmington. He is currenlty working on his Eagle Scout project.  This is Grayson's second summer working with us and brings a great deal of kayaking and outdoor expereince to each of our advnetures.
Kacie Schrum: Kacie is our newest guide this summer.  In May, Kacie graduated from UNCW and plans to work on her Masters Degree in Wilderness Theropy.  Kacie, welcome to our team.